Make a Gift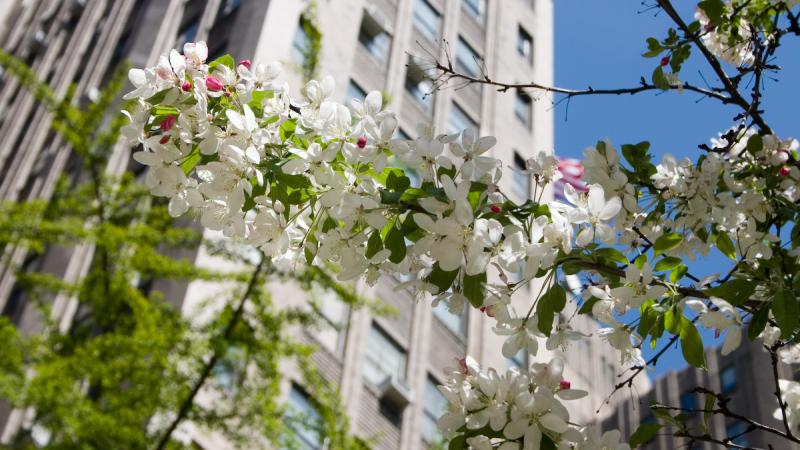 Your support can make a difference to so many people in so many ways.
The mission of the Division of Rheumatology, first and foremost, is to enhance the quality of life for the thousands of patients who come to Columbia University Medical Center seeking our care. Your donation will ensure that our outstanding faculty of physician-scientists can continue to set the standard for excellence in patient care, while also leading the way in research and discovery into causes and new treatment options for individuals with autoimmune and autoinflammatory conditions.
Donations can be directed to the area of your choice. You can help our researchers make the discoveries that translate directly into better patient care in our many specialty clinics. You can give directly to the clinic of your choice and help us provide the best possible care for patients with lupus, arthritis, scleroderma or adolescent rheumatological conditions. You can help fund the education of tomorrow's leaders in rheumatology through our fellowship. Whatever the amount, every donation allows us to maintain, enhance, and expand our many programs.
Thank you.
Make a Gift by Check
Please make your check payable to The Trustees of Columbia University and send it to:
Office of Development
Columbia University Medical Center
516 West 168th Street, 3rd Floor
New York, NY 10032
Memo: Rheumatology, Department of Medicine
Contact
To learn more about the various ways you can support the Division of Rheumatology, please contact:
Caroline Hastings
Executive Director of Development
caroline.hastings@columbia.edu
(212) 304-6418