Our Groundbreaking Research Translates into Better Care for Patients with Rheumatic Disease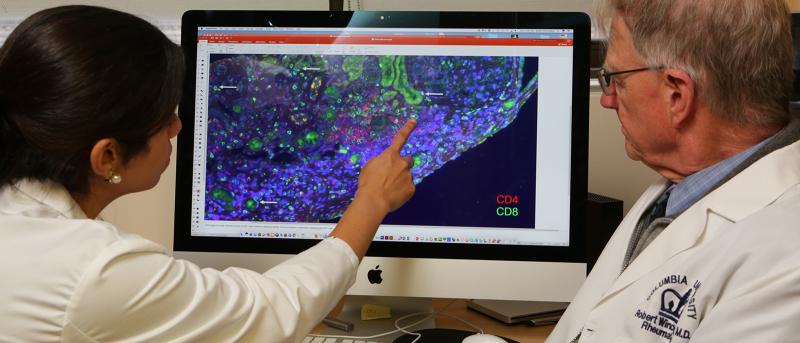 Ranked #3 in the nation for clinical care.
News
Source:

Spectrum News NY1

Dr. Laura Geraldino-Pardilla, director of the Lupus Center, talks to "In Focus" host Cheryl Wills about Lupus, its causes, and why there are so few treatment options.

Postdoctoral rheumatology fellow Christian Geier, MD, has been awarded the Research Excellence During Fellowship Training Award by the New York State Rheumatology Society (NYSRS).

Researchers at Columbia University recently presented findings that may help explain the common occurrence of heart disease in patients with rheumatoid arthritis.